Welcome to Argyle Press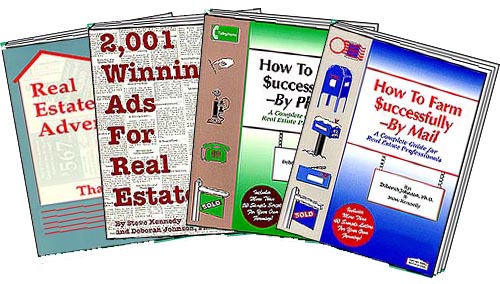 Publishers of Practical How-To Real Estate Books!
Founded in 1988, Argyle Press Inc. (API) is a leading publisher of "how-to" books for the real estate industry, with over 100,000 books in print. Our books are written to save you, the real estate professional, time -- and most of all, to make you money!
And Christian Music CD's!